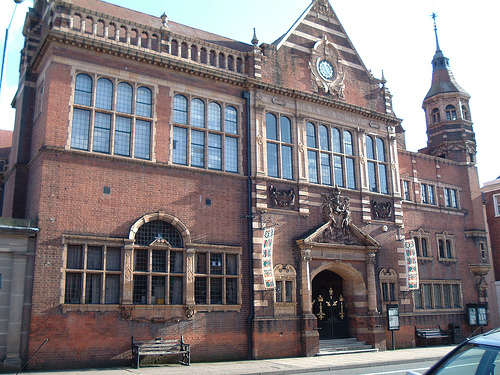 Honestly, how long has it been since you were last in a library?
Are you still in a self imposed exile because of that over due book from 1997?
Yes, that paperback that is still under the wardrobe, because the wardrobe had a tendency to lean just a little to the left, so the door hung open. That book was just the right thickness... and now you can't go back, just in case...
Well, the Worcester City Library is seeking to increase it's adult membership by a 1000 this month and is giving away prizes. Anyone who signs up for a new membership or refers a friend will be entered in a draw to win gift certificates to the Little Ginger Pig Company.
Perhaps you the possibility of free food might tempt you into a health dose of self forgiveness.